SERVICES
Health Assistance S.C.p.A.
Services at your disposal
A vast range of services available in your areas, look for what you need,
contact us and we will find it thanks to our extensive network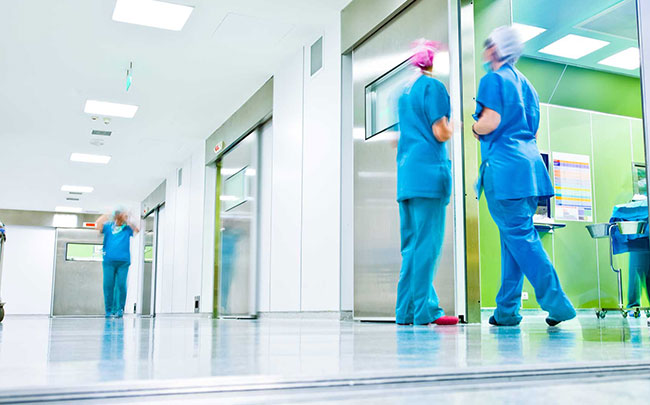 Healthcare facilities
Healthcare is a priority for all citizens, identifying the efficiency of healthcare facilities is a priority for us! We aim to provide high quality services and to protect our patients.
This is why we constantly intervene on our common platform, to allow patients to find every type of service in our network, evaluate its effectiveness, and obtain immediate benefits at discounted rates.
We monitor our Network, the feedback from our Patients, the provision of services, ensuring we always guarantee:
Assistance oriented to the respect and the specificity of the person
Physical accessibility, liveability and comfort of the places of care
Access to information, simplification and transparency
Care of the patient/facility/Health Assistance relationship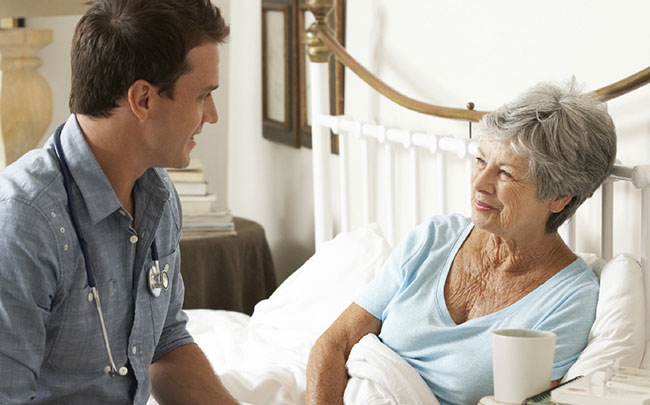 Homecare services
There are hundreds of organizations specialized in home care who have joined the Health Assistance Network. The provision of home care services is one of the sectors in which we constantly implement the offer, looking at innovation, care services, and the ability of our Partners to provide adequate responses.
Strengthening the health circuit to respond to the growing demands of "domiciliary services" is a growing need of our patients, with a view to provide benefits by avoiding people long waiting and travel times, to get precise services: diagnostics, nursing care, analysis, specialist appointments, medical services.
Home care provides many other things: a professional who comes to your home for a therapy treatment, a person who helps to clean the house, another that can accompany you to the hospital if you need to undergo an examination, home deliveries, school assistance for children, pet care.
As part of its support to families and individuals, the Health Assistance Network offers:
Assistance and supervision for the individual;
School support services;
Dog/Cat sitter, shopping delivery;
Recruitment of craftsmen;
Telemedicine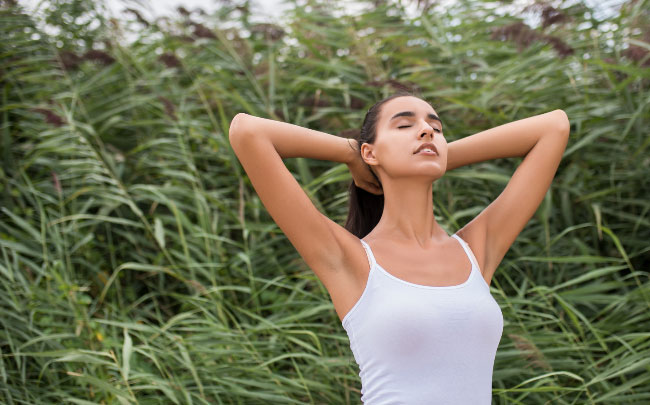 Wellness and Leisure time
In the last decades there has been an increasing attention to the promotion of health through actions and conditions that become the conditions for improving our well-being.
Health, so understood, takes on a much wider meaning and involves all the physical and psychological aspects of the person, indicating the state of personal well-being. This is part of a broader vision of our Network, which looks to: promote a healthy lifestyle, a more controlled diet, services and professionals able to respond to the request for care and "taking care" of yourselves.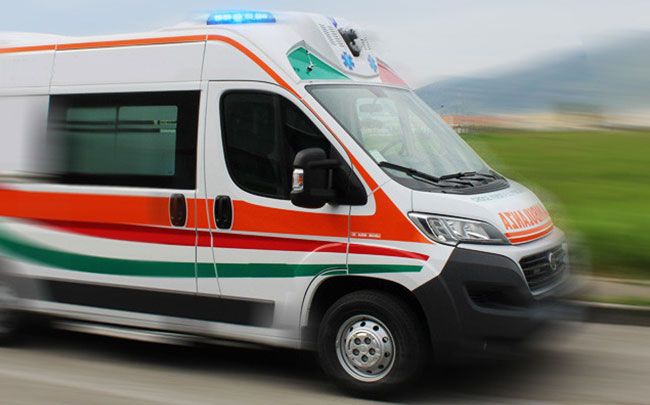 Ambulance transfers
Health Assistance intervenes when a client asks to be transferred by ambulance and this desire is not backed up by clinical-organizational urgency.
The Health Centre can activate a qualified team that will be able to support non-urgent health transport, re-entry from distant places, even overseas, return home after discharge from hospital for patients who are not self-sufficient and transfers between hospitals.
The organization of health transport can foresee the presence in the vehicle of hospital medical staff, specialist doctor and anaesthetists. The Health Assistance Network also has organizations for transfers from overseas with air ambulance.
BECOMES PART OF OUR NETWORK
Collaborate with Health Assistance and improve your business
Clients
Convenzione Ministero dell'Interno dip. PS | Federazione Italiana delle Associazioni Sindacali Notarili | Federazione Middle Management