ABOUT US
Health Assistance S.C.p.A.
Health Assistance S.C.p.A. cooperative stems from the desire to build a single point of contact between health services and social and medical assistance demand and offer throughout the country.
An independent Service Provider on the market of Integrative Health Care, Social Services and Health Care and in the sector of Corporate and Private Welfare, Health Assistance S.C.p.A. enters in agreements and conventions with mutual aid societies (Società di Mutuo Soccorso), Pension Funds, Health funds and Insurance Companies, as well as cooperatives and service companies, healthcare facilities and independent contractors.
The Health Assistance S.C.p.A. network consists of:
Over 8.000 accredited facilities
390 social cooperatives members of the Network
More than 15.000 doctors and healthcare professionals
Our mission is to be a single meeting point between health services and social welfare benefits supply and demand throughout the country.
We take the needs of each of our clients at heart and aim to become the first place our customers turn to.
For this reason, we commit to improving our services every day and to:
Support the development of Integrated Healthcare
Strengthen the health and social assistance network dedicated to "homecare services"
Enhance the experience, skills and resources of the Third Sector
Develop employee welfare plans with companies for the well-being of people, health and leisure
Implement effective and fast procedures, from handling of requests to file processing, accelerating the phases of provision of benefits and reimbursement
Meet the innovation challenge in the new generation of technological services and devices used in medicine and healthcare promotion
Promote quality lifestyles and the people's right to care and support
Health Assistance S.C.p.A. is structured into organizational facilities of Business units, coordinated by B.U. coordinators together with the Operations Department, the General Management and the CEO.
In order to build its own offer and guarantee ever-increasing competitiveness to the Business Customers, Health Assistance S.C.p.A. puts in place targeted strategies, constantly monitors and controls the market and the evolution of society, seeks to capture the signs of change and the emerging needs of families, individuals and companies in terms of services, health care and social assistance.
The strength of the Operations Centre, a 24h contact centre, lies in the ability to meet users' requirements, supporting them in different needs with professionalism and participation.
Corporate Social Responsibility
Health Assistance S.C.p.A. looks at the social and environmental aspects as integrated elements of each business activity and relationship with the Stakeholders and the territory.
The organization has made commitments beyond common regulations and conventional obligations that it intends to honour by attempting to elevate standards in social development, environmental awareness, respect for fundamental rights and embracing open management and a quality and sustainability–oriented approach. Therefore, it became Member of the FONDAZIONE HEALTH ITALIA ONLUS supporting the many projects promoted in the local area, health and social development.
Fondazione Health Italia Onlus is a non-profit organization whose objectives are the promotion of cultural, educational, training, social integration, health care, as well as the dissemination of culture. The foundation participates in the implementation of the social and health-care system in accordance with art. 10 of Law 328/2000 and is active in the following fields:
healthcare;
social and care assistance;
promotion and management of educational, training, cultural, sporting and recreational services for children and young people;
management of services and promotion of initiatives to guarantee the right to education;
establishment of scholarships to encourage school attendance, education or vocational training;
promotion of initiatives aimed at preventing early school leaving, learning difficulties and youth problems;
management of accommodation facilities for young people and students as well as support services.

Corporate Welfare in Health Assistance
Health Assistance S.C.p.A. is convinced of the benefits that Corporate Welfare and Flexible Benefits can bring to organizations and the people involved. By rewarding productivity in work, both collectively and individually, workers are guaranteed greater satisfaction, whether in terms of flexibility or of advantages of the management of working relationships.
Health Assistance participates in the HIWELFARE programme by offering its own employees a series of benefits and Welfare proposals which are summarized on different areas and themes:
My growth refresher courses and scholarships
My free time services with local agreement to facilitate conciliation
My wellbeing services in agreement to monitor the health and wellbeing of the people
My participation outdoor initiatives and projects for being outside together, sharing and reinforcing the relationships inside and outside the organization
Ethical code and model 231
GENERAL PRINCIPLES
Legislative Decree no. 231 of June 8, 2001 introduced into the Italian legal system the concept of administrative responsibility for corporate Bodies for some crimes committed by administrators, managers or employees in the interest of or to the advantage of the Bodies themselves.
THE ADOPTION OF THE ORGANIZATION MODEL
Health Assistance adopted its own Organizational Model with the aim of creating a structured and organic system of guiding principles, operational procedures and other specific principles inspired by the criteria of healthy corporate management and aimed, amongst other things, preventing the commission of crimes foreseen by the Decree.
THE SUPERVISORY BODY
In accordance with the requirements of article 6, letter b of the Decree, the role of continually supervising the adequacy and functioning of Model 231, as well as updating by proposing modifications and additions, has been entrusted to the Company's Organismo di Vigilanza (OdV, Supervisory Body). An external component is part of the OdV and is composed of experts and professionals in the sector who are endowed with the necessary requirements of integrity, professionalism, autonomy and independence.
Clients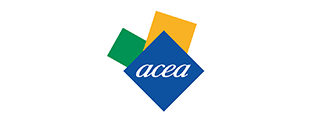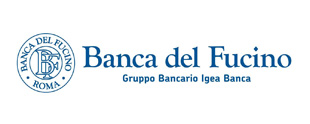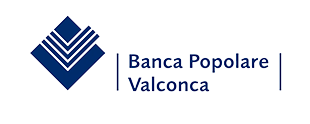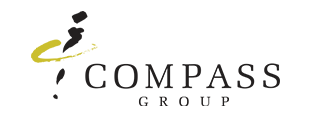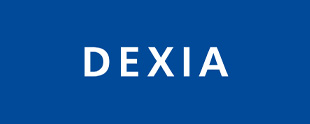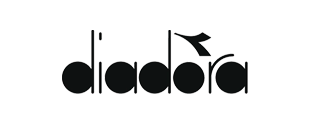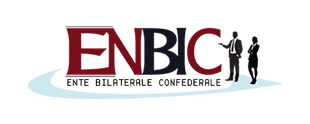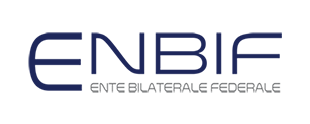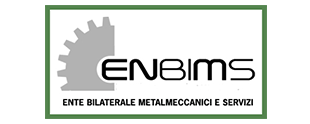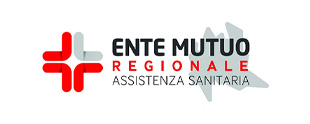 And also:
Convenzione Ministero dell'Interno dip. PS | Federazione Italiana delle Associazioni Sindacali Notarili | Federazione Middle Management
BECOMES PART OF OUR NETWORK
Collaborate with Health Assistance S.C.p.A. and improve your business