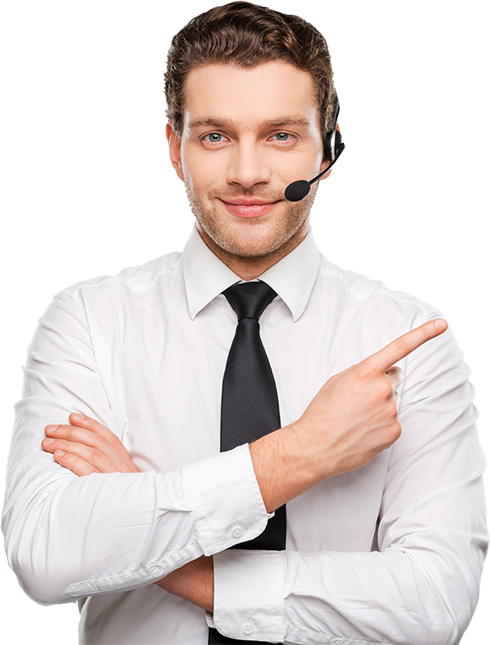 At the service of health
and wellbeing
Health Assistance is the meeting point for the supply and demand of services in the sectors of integrated health, social services and health care and in the sector of corporate and private welfare.
DISCOVER THE SERVICES
Solutions for everybody
Come into the world of Health Assistance, you will be able to offer your services to those need then, improve the wellbeing of your employees or receive assistance and support
I was looking for a carer for my father in my city. I sent a request and Health Assistance quickly contacted me. It is a complete and efficient service.

For years I had been in the social field and since I came into contact Health Assistance I have had no more worries, they supply serious and concrete assistance for my company.
Clients
Convenzione Ministero dell'Interno dip. PS | Federazione Italiana delle Associazioni Sindacali Notarili | Federazione Middle Management