COMPANIES
COOPSALUTE S.C.p.A.
Wellness for your employees
COOPSALUTE invests in EMPLOYEE WELFARE and works to increase the well-being of workers and families.
When one of the customer companies sets up a Welfare budget for its employees, COOPSALUTE offers a range of services through its dedicated platforms, divided by area, where users can choose how best to spend the Welfare share available to them.
Simple, intuitive services, with dedicated assistance that responds to people's changing needs!
Coopsalute operates in the field of corporate welfare by integrating its platforms!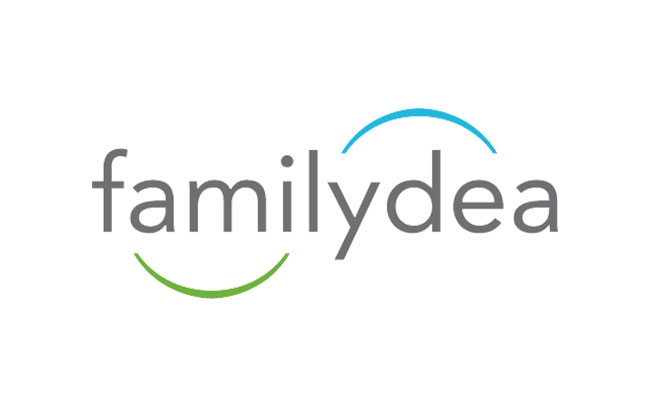 A national web portal aimed at promoting and selling goods and services for the welfare of families and businesses.
Present in 40 cities, with 190 partner organizations, it offers specialized services in home care, free time, training and health assistance.
VISIT WEBSITE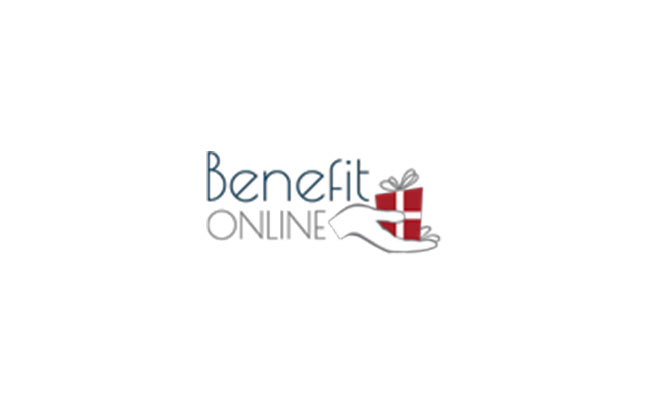 The supply and management platform that Health Italia S.p.A. dedicates to the employee welfare market integrates health plans and care services with Flexible Benefits packages.
Each user can view the "catalogue" of available services on the benefitonline.it portal, and can choose and book directly.
VISIT WEBSITE
BECOMES PART OF OUR NETWORK
Collaborate with Coopsalute and improve your business
Clients
Convenzione Ministero dell'Interno dip. PS | Federazione Italiana delle Associazioni Sindacali Notarili | Federazione Middle Management